Intelligent insights that help shape tomorrow today.
When a previously exclusive investment club wanted to fulfil its ambition of launching a freemium service to democratise ESG-themed investment knowledge and insight, it turned to a design partner it trusted to develop a brand identity and website with real purpose.
With an impressive trend-spotting track record and a reputation as effective disruptors, the team of experienced investors dreamt of opening up investment opportunities to all – for the benefit of both individuals and wider society.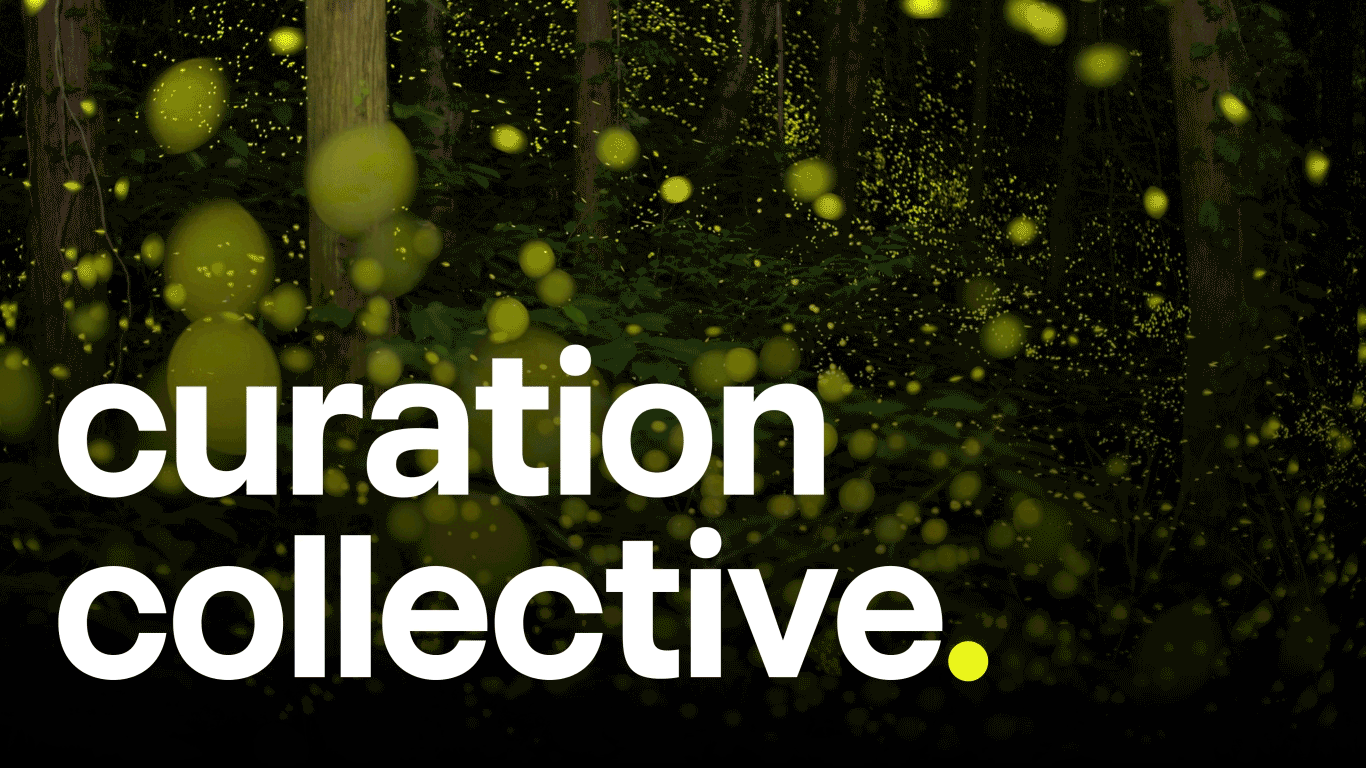 Known for their ability to think differently, the founders of Curation Collective join the dots across themes, topics and trends to deliver ahead-of-the-curve market insights around issues that aren't yet on people's radars.
They focus on creating powerful educational video content around disruptive, future-focused themes connected to the ESG agenda, tipping stocks and trends to watch for the investment opportunities and wider societal impact they could deliver. This blend of foresight and education on themes with a connection to a sustainable world provides exciting investment opportunities for seasoned investors and members of the public alike.
Website
Keen to develop a proposition that interests, inspires and challenges investors old and new, the team behind the previously exclusive investment club asked Design Motive to help express a broader remit.
We created a striking name, positioning and online content channel that allowed the brand to present its collective intelligence and insights in an inclusive way that's appropriate and accessible for all, while simultaneously promoting access to exclusive investment discussion opportunities for the few.
A strong brand identity and website effectively extends the original club concept into a more inclusive space while reinforcing Curation Collective's position as an influential network of progressive thinkers.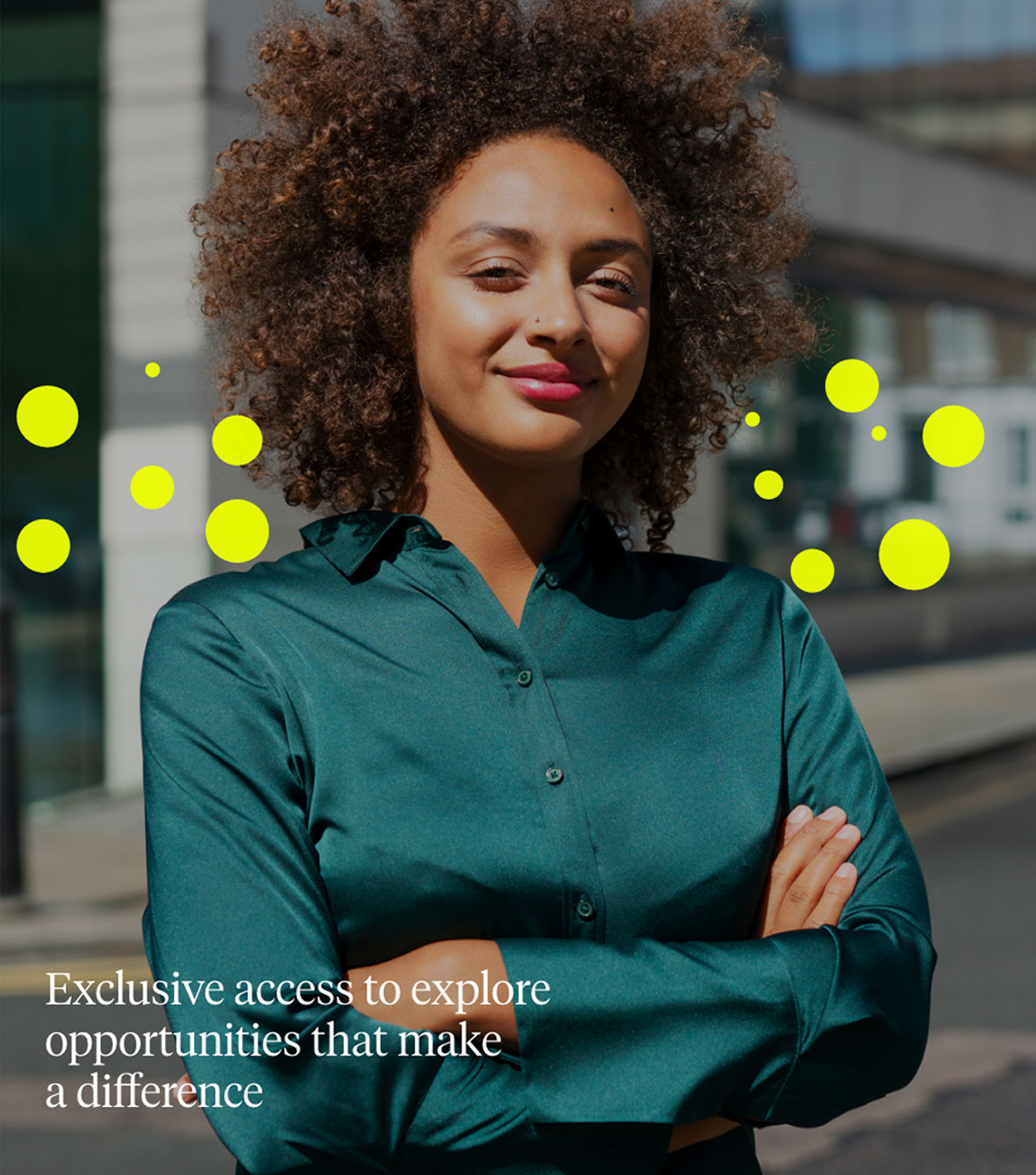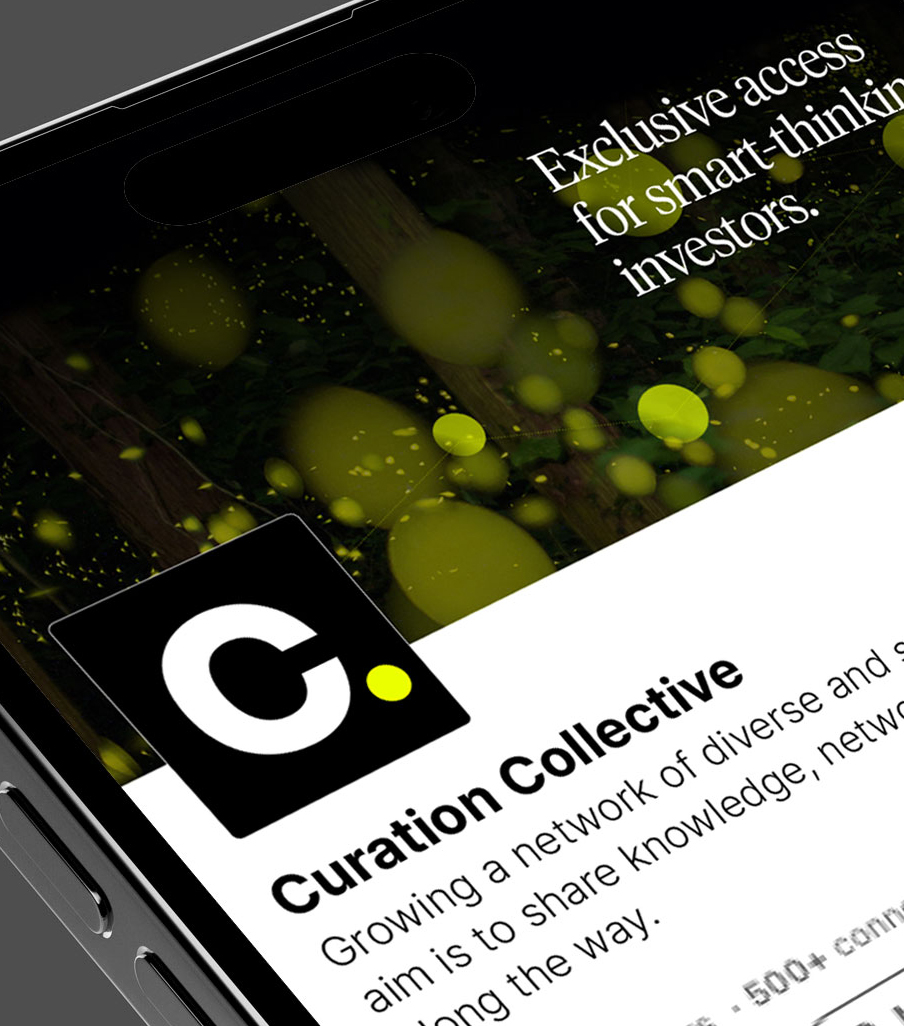 "One of our key challenges lay in how to harness and encapsulate both the character of the business and the personalities inside it in a very powerful, differentiated way. With influence and impact. It was about identifying how they present and explain the opportunities, expertise and insights that are affecting and evolving our world in a genuinely exciting but authentic way."
Michael Farish
Managing Director, Design Motive
"We wanted a strong and cohesive brand identity that would help drive engagement at all levels, and inspire people to be part of the conversation about things that are going to change the world in 20 years' time."
Michael Farish
Managing Director, Design Motive
"I found working with Michael and team frictionless, comfortable and productive. Design Motive is a great combination of design excellence and product advisory in a single location and I would happily recommend them to any organisation looking for a competitive edge. "
Nick Finegold
Founder, Curation Collective